In 1970 Mr. Angelo Gianazza, aged 22, starts his business of moulding plastic material for third parties and, with a look ahead on good business expectations, participates as co-partner at a small workshop for the production of moulds for plastic materials.

1978 the firm "GIANAZZA ANGELO" is transformed into "GIANAZZA ANGELO & C. S.n.c. Constantly expanding, on 1st January 1995 the society is again transformed into a stock corporation ANGELO GIANAZZZA S.p.A.

In 2000 years, thanks to the optimal extension of the production and the warehouse realized in the new site in Legnano (MI) (total area 33.000 squaremeters, of which 17.000 covered), to the experienced knowledge, to the applied tecnology and to the higly specialized human resources Angelo Gianazza S.p.A can follow the customer from the planning of the item to the definition and testing of the mould, to the start of the production and the assembly where necessary.


The strength of Gianazza Angelo S.p.A is their modern machine-store of 24 different moulding presses (from 200 tons to the new 3.000 tons) able to realize items of few grams till about 32 kgs, both with the traditional injection moulding as well as with the air moulding method (GAIM). There are also two new presses to 1000 tons for molding materials with Bi-material and Bi-injector.

The continuous investments made to improve our company and the trust that the customers show us, give us the certainty to be on the right way to increase our positive results, in order to get even more consensus from the European and Global market.
MISSION
Produce goods to service at best the needs of people and humanity in the constant focus on environmental priorities.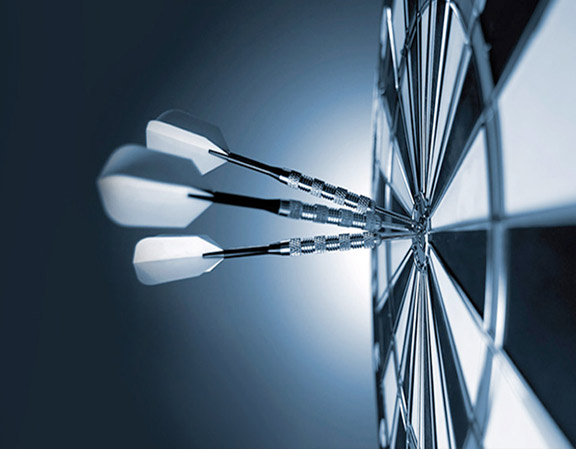 VISION
Gianazza S.p.a. aims to consolidate the positive results obtained in the plastic molding industry, achieved in national and international markets through products of high quality and continuous investments in technology.